Germany's largest independent
public media service provider.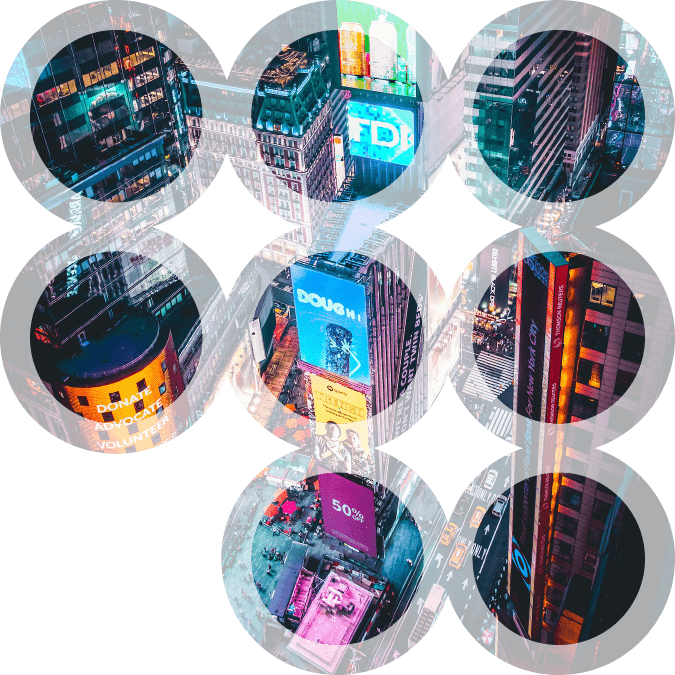 Insights & knowledge of 100 Public Media Experts
Expert insights + real-time data
OUT OF HOME | DIGITAL | PROGRAMMATIC | INSIGHT & ANALYTICS

It Works is extending its customer advantage through Locatrics® a next generation mediatech platform designed to give users an unparalleled Superview™.
Created by experts, loved by professionals and trusted by brands, Locatrics® is the only all-in-one public media platform that combines insight and intelligence for media planning, buying, display and tracking.
Locatrics® provides a single place for users to get independent access to the best public media spaces at precisely the moments when they matter most.

Right place. Right time. Right now.

Need a quick turnaround?
Complete the form, and we'll call to arrange a real-time demo.
Have a general enquiry? Complete the form and we will get back to you.